The Premier Capex Software for Pharma & Medical Companies Committed to Making Healthy Investments
The changing dynamics of an aging population. An uncertain regulatory environment. The endless race for technical innovation.  Now more than ever, you need an agile, evidence-based, efficient approach to managing your organization's capital allocation.
Whether it's to invest in new robotic technologies, consider new M&A opportunities, or enter new markets, your business needs to be able to continuously evaluate and monitor its Capex priorities and performance to achieve maximum revenue growth.
When Capex approvals/workflows are mired in spreadsheets or outdated systems, it can only mean one thing: wasted time, lost opportunity, and a higher risk of error.
So say hello to Finario. The most trusted cloud-based Capex software for medical products companies.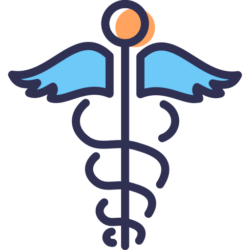 Let's Get Going
Whether you're looking to automate complex approval flows, streamline your budgeting process, or implement a unified capital planning framework, there's a Finario solution that will meet your needs now … and well into the future.
To get a first-hand look at how Finario can automate and integrate your Capex management, speak to one of our advisors and request a demo. It's risk-free, hassle-free, and an enlightening way to explore the possibilities.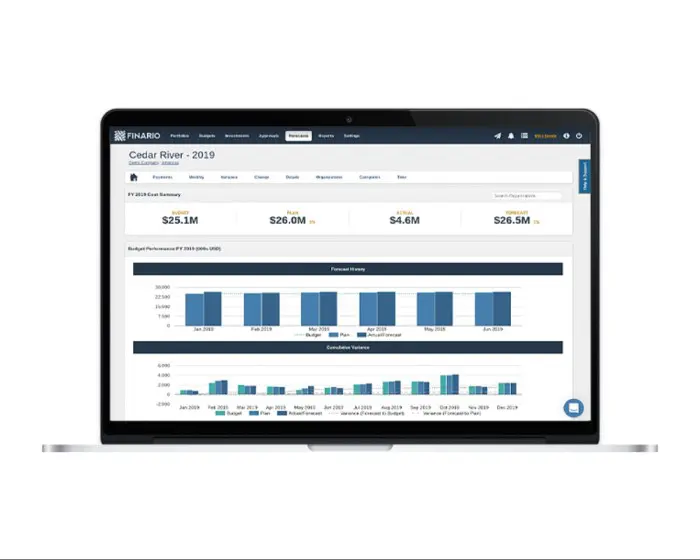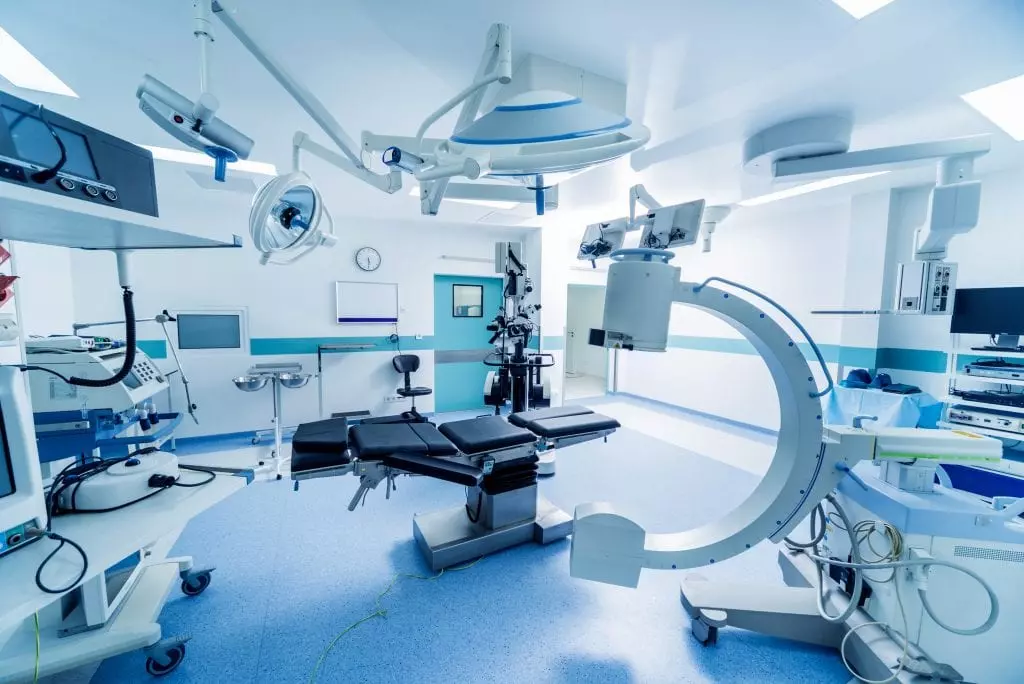 Improve the Health of Your Data
It takes timely, updated data to assess your spending decisions — from calculating return on investment projections to having a holistic view of where projects stand and what's in the queue.
When the data sits in spreadsheets, it's like sitting idle in a waiting room. Which is why leading healthcare companies are developing a strategy for digital transformation.
So, where does Finario belong in your finance technology "stack?" Think of it as an Enterprise Capital Planning (ECP) tool that sits alongside your Enterprise Performance Management (EPM) system.
The moment a capital budget is complete, an EPM ceases to be of much use, while Finario has only begun to deliver value. It can help develop a cycle of continuous improvement where one year's results flow seamlessly into the creation of the following year's plan and decisions can be made quickly every month and every day in between.
"Finario presented a clear opportunity for us to change and modernize our culture when it came to managing Capex."
— Group CFO, Medical Products Company