We view every Capex project for what it truly is: an investment.
A philosophy built into every element
of our strategic capital allocation solution .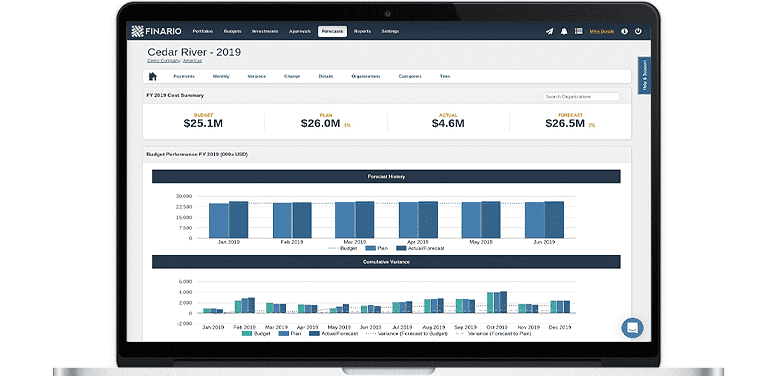 There have been, and still are, software products that touch upon Capex.
But "touching upon" something as important as your capital investments is simply not sufficient when the business environment is changing so dramatically, and often … when your financial transparency, accuracy, and credibility are being tested all the time … when your competition is relentless.
In 2011, Finario embarked on a mission to provide a purpose-build cloud solution for end-to-end management of Capex and the strategic allocation of capital across the enterprise. Today, with users in more than 70 countries and across 30 industries, it quite literally has no equal.
Many of the world's leading enterprises have deployed Finario to replace an inefficient patchwork of Capex spreadsheets and custom-point solutions, enabling them to drive higher productivity, improve reporting accuracy, generate valuable project & portfolio insights and accelerate Capex decision making.
Do Your Due Dilligence
With ever-changing business and capital market conditions,  companies are striving to speed up decision making and increase forecast frequency and accuracy.  Finario's strategic capital allocation software enables you to do just that: gain total portfolio visibility and proactively achieve objectives. Best way to see for yourself? Schedule a demo.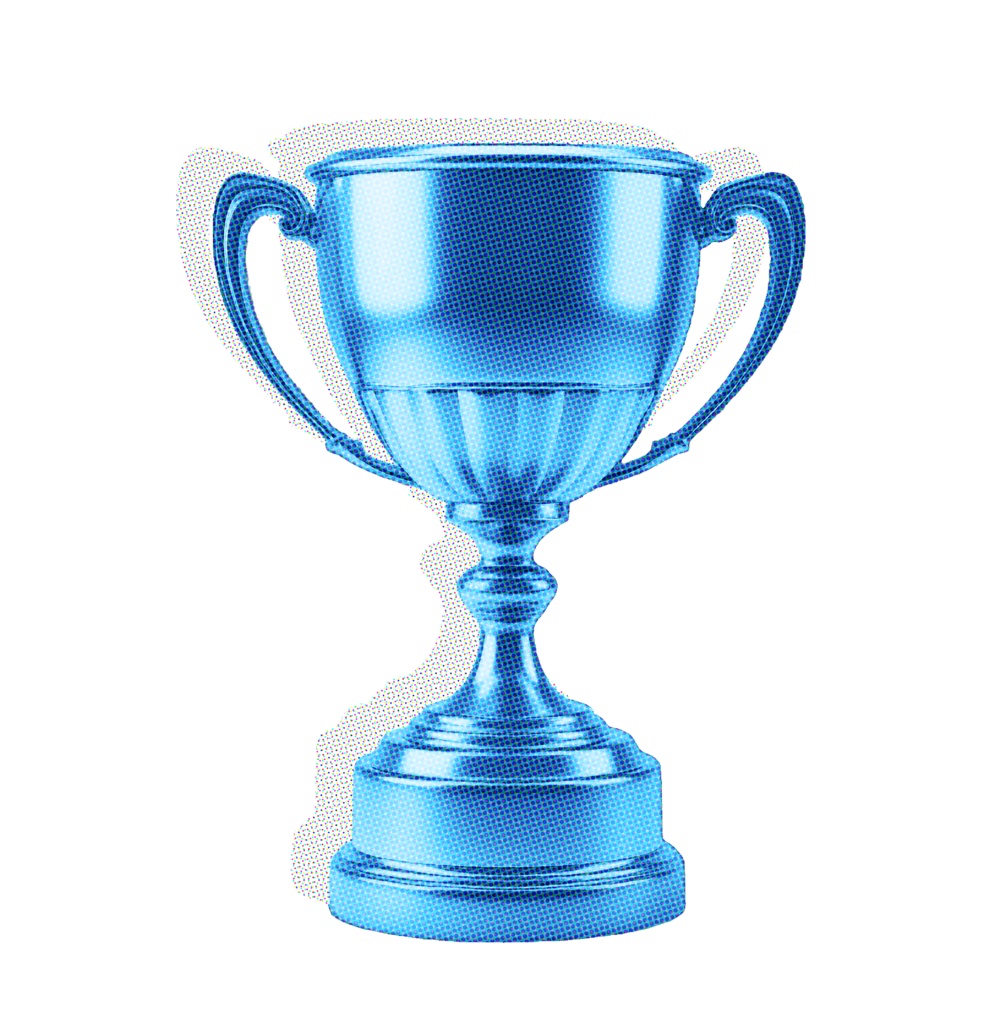 Meet the highest standards of enterprise excellence
From aiding insight-driven decision making to ensuring confidence in the inputs of models and outputs of reporting, our job is to elevate outcomes and ultimately be trusted at every corner of the enterprise.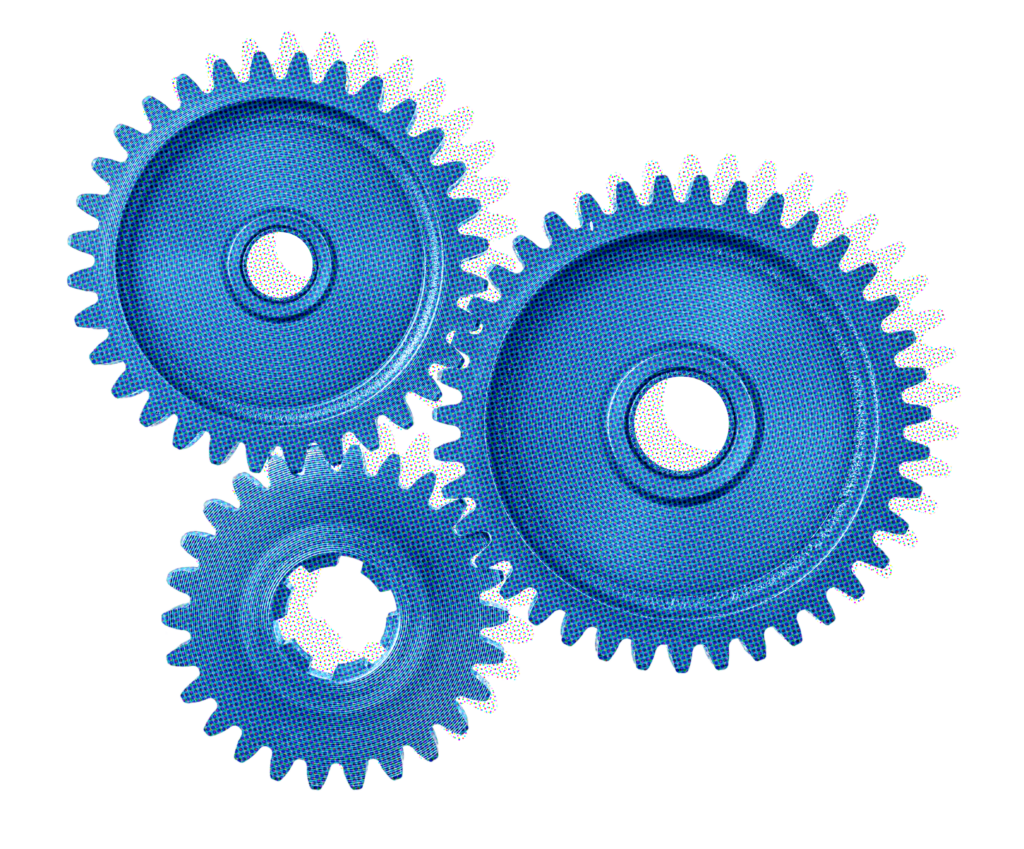 Foster collaboration among all Capex stakeholders
From implementation, to onboarding, to ongoing support, we are committed to facilitating actionable data sharing, and achieving maximum utilization among all authorized users – whether in finance, operations/engineering, procurement or other function.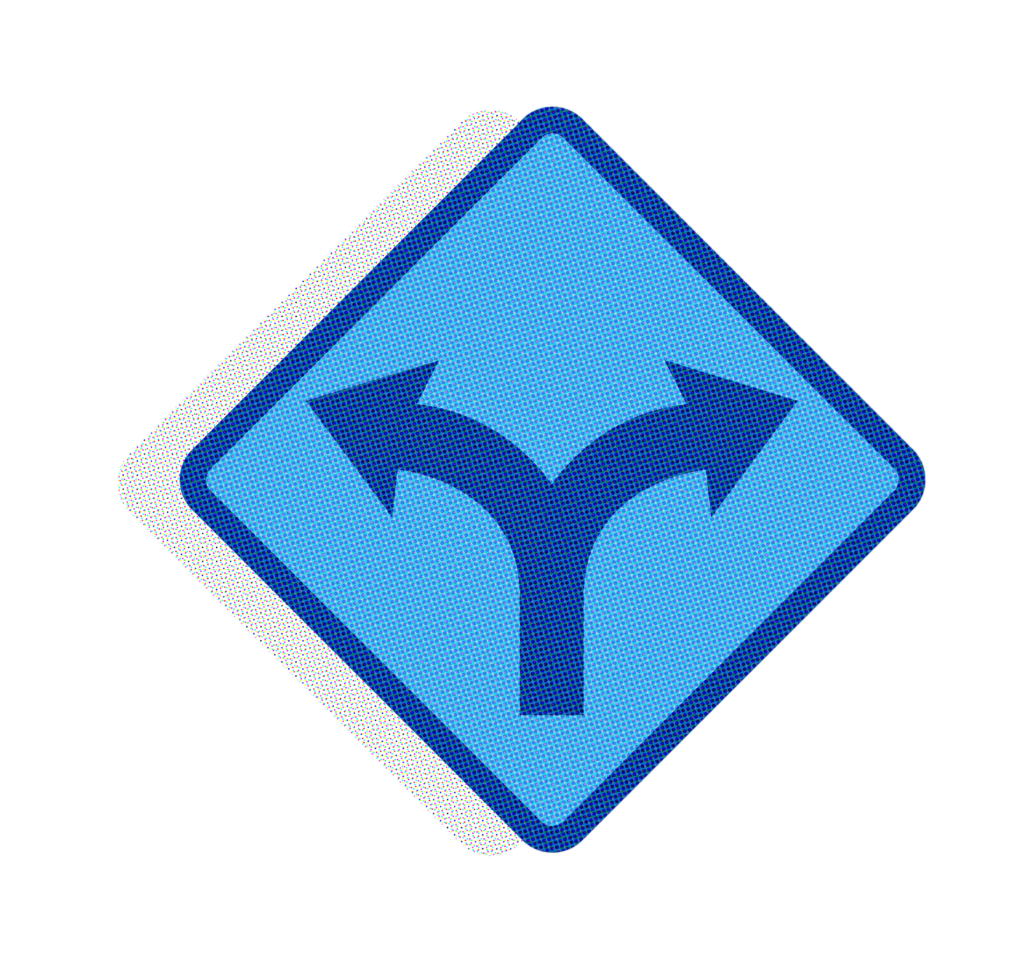 Stay ahead of changing needs and requirements
The business, regulatory and technology landscape is constantly evolving. So we're constantly adding new capabilities and features to remain the best-in-class strategic capital allocation solution.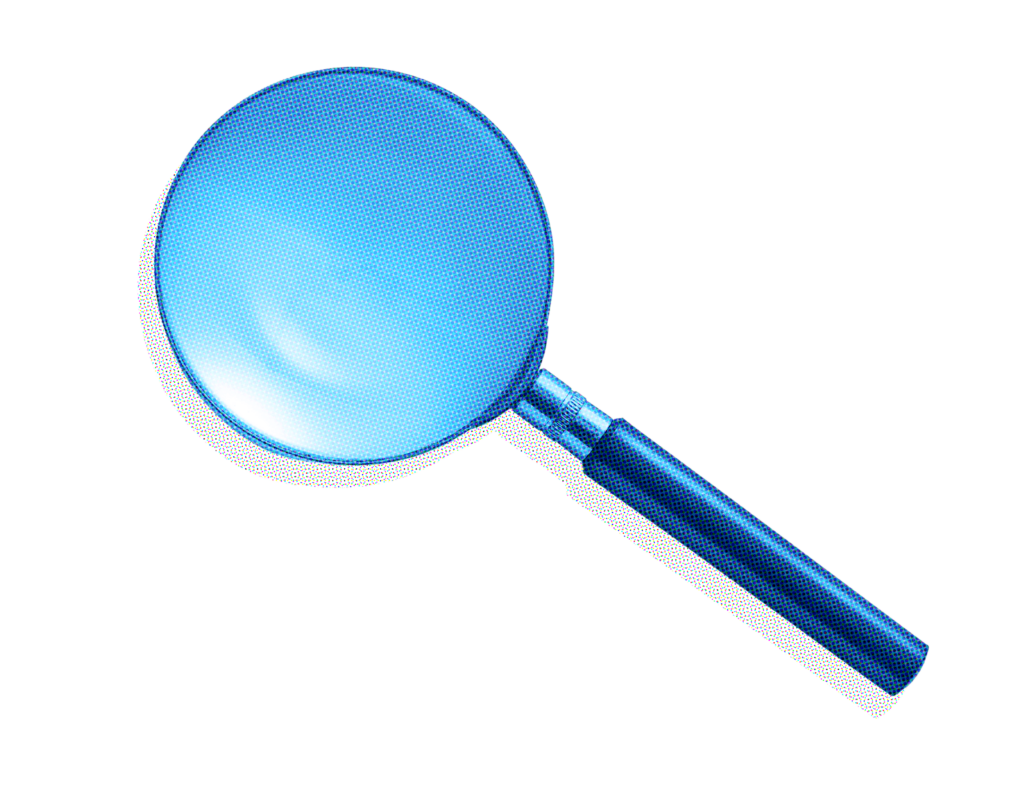 Transparency and trust
win the day
As former finance executives ourselves, we understand the importance of having the utmost confidence in the tools you use and the companies you partner with. We take that trust very seriously and attribute our steady organic growth to consistently delivering — and exceeding — expectations.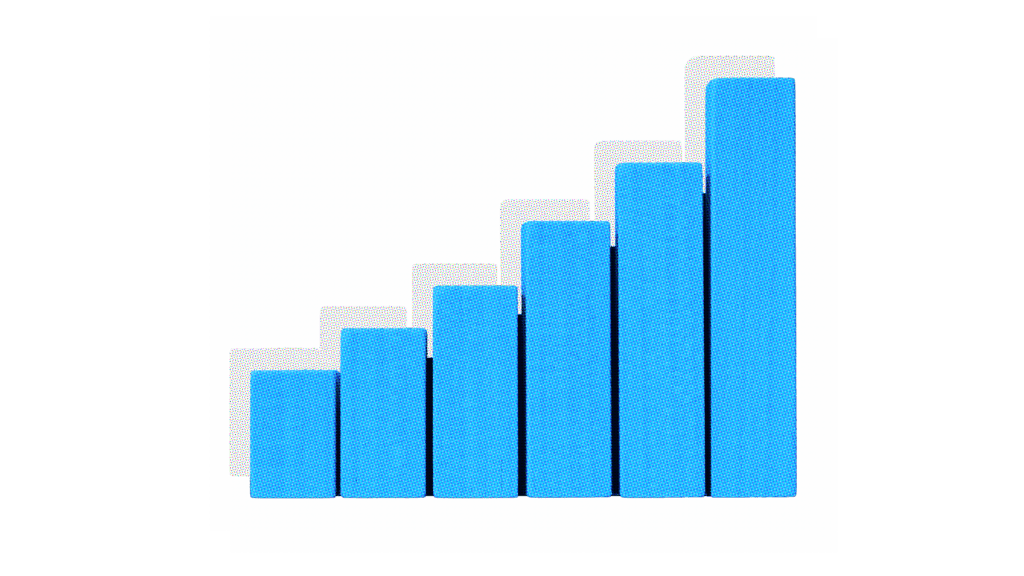 Be a true conduit for continuous improvement
So many organizations talk about the need for look-back reviews … but still don't do them. We not only have the functionality to foster compliance and utilize essential historical data, but also commit to working with our customers to help navigate change management.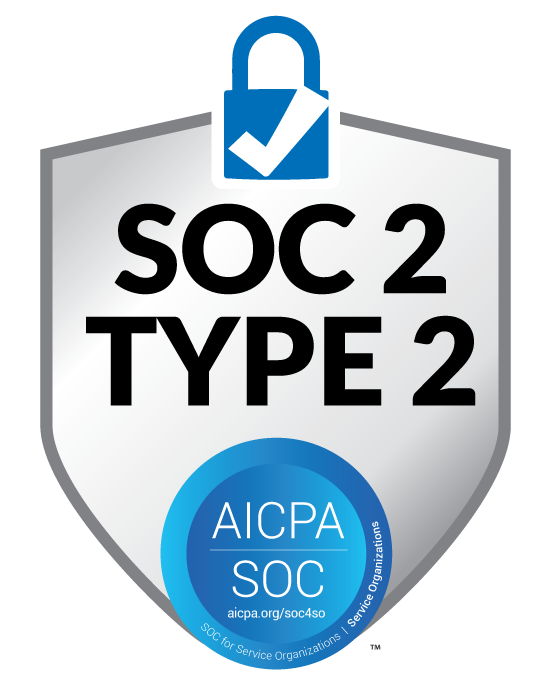 Allow no compromises when it comes to data security
Data security is job one. Which is why Finario has SOC 2 Type 2 certification – the highest level of information security and compliance standards to protect the interests of your organization.