Estimate capital project costs and benefits, compare long-term portfolio planning scenarios, build annual capital budgets, track actuals, forecast remaining spend and report on performance in a single, state-of-the-art cloud platform purpose-built for the enterprise.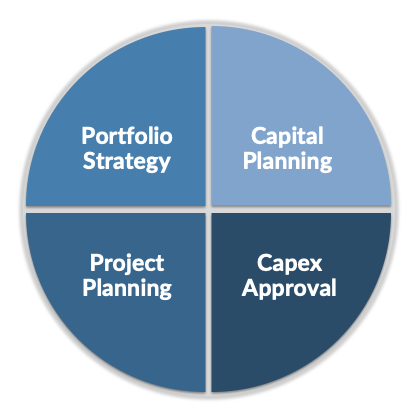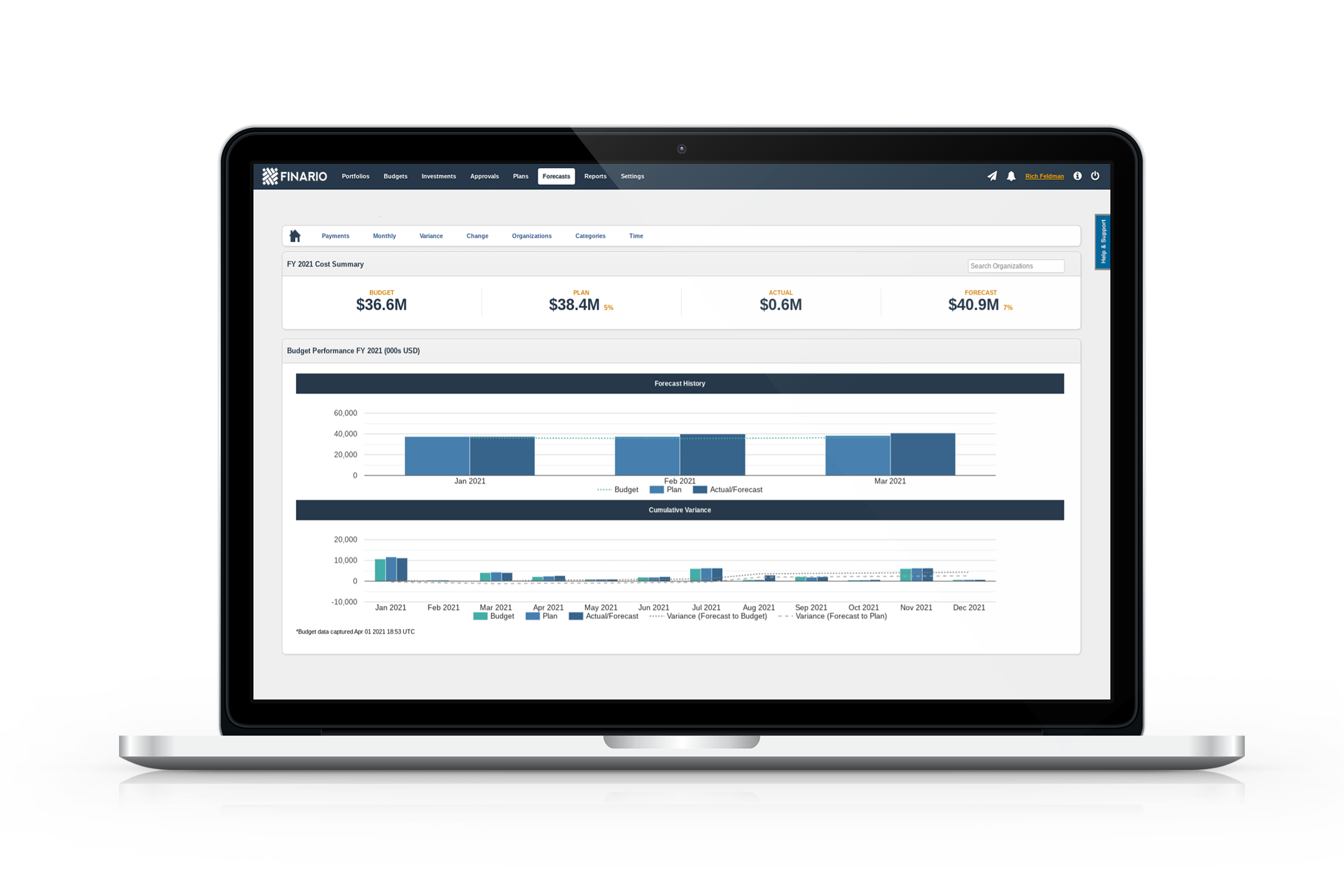 Leading companies globally count on Finario's capital planning software
"It's given us better control over our spend."
"Our project owners are now more collaborative and accountable."
"The reporting has been eye-opening."
"Provides the flexibility we need to handle our organizational complexity."
"Being able to add a risk metric and variable is huge."
"We like having everything about a project in one place."
"The benefit of having a 21st century cloud solution is easy to see."
"Finario will help us optimize our investment mix and grow as an organization."
"Finario was the only system that had all the functions we wanted."
Streamline customary Capex
or conquer capital project investment complexity
Putting
strategic
capital allocation into practice
Aligning capital investment with long-term strategy. Selecting the best projects.
Adjusting dynamically as conditions and opportunities warrant.
These are the hallmarks of the best performing companies.
It starts with a commitment, then continues with execution.
Prioritize the right projects
Long-term Strategy
Create multi-year capital project portfolio scenarios, adapt to a changing business environment and improve capital allocation.

Capital Budgeting
Streamline the annual budgeting process and accurately track performance across fiscal years and your evolving organizational structure.
Capex Approvals
Automate request management with a purpose-built system that eliminates manual workarounds and maintenance headaches.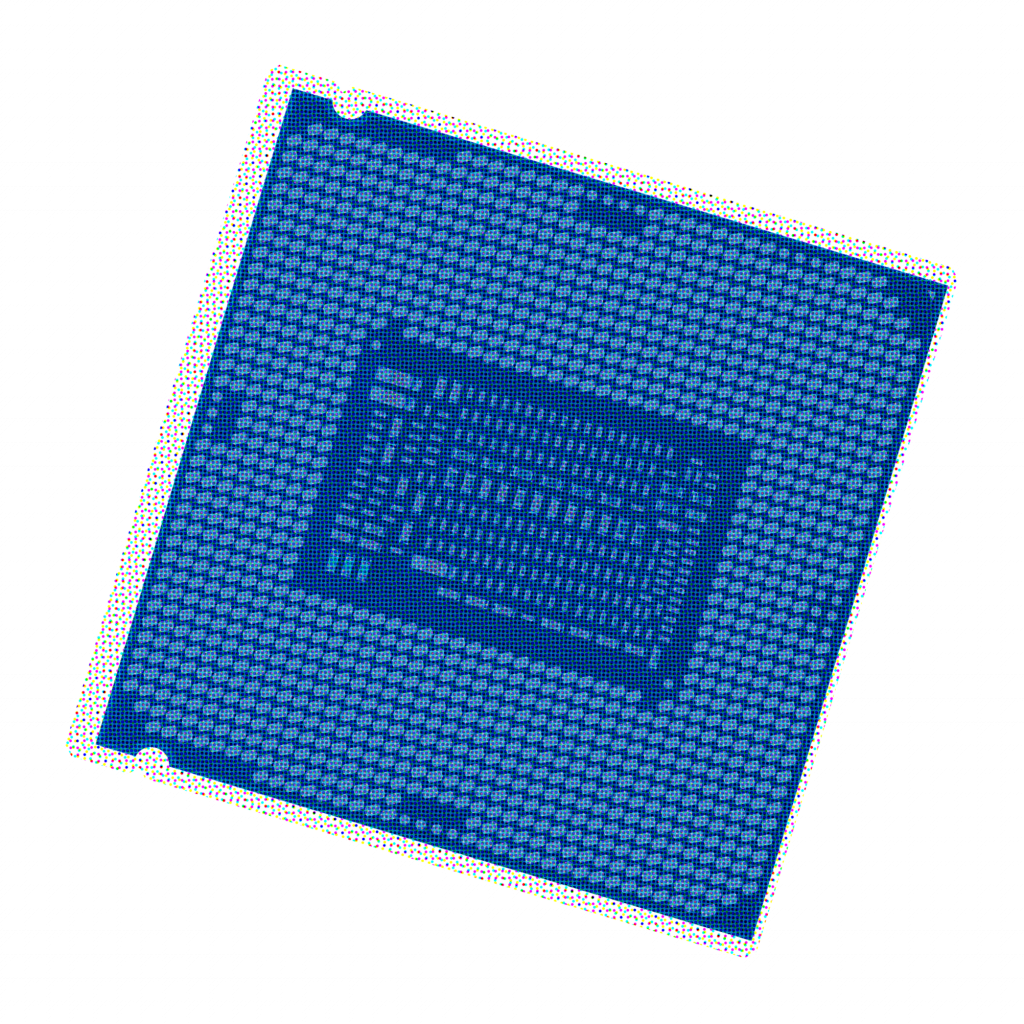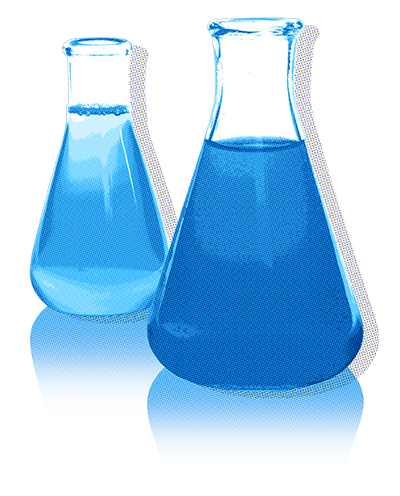 Actuals Tracking
Create a single source of truth with actual payment data injected from your ERP into capital plans & forecasts.
Cash Flow Forecasting
Capture up-to-date forecasts directly from project managers and generate accurate reporting automatically.
Spend Analytics
Get in-depth project-level data and performance insights with a powerful ad-hoc query builder.
Improve ROI & risk evaluation
Project Financials
Build project costs estimates easily at the level you need for effective project forecasting and management.

ROI Modeling
Ensure that returns are estimated and calculated correctly and consistent metrics made readily available for decision makers.
Risk Management
Standardize project risk evaluation and scoring, monitor mitigation planning and deliver better risk-adjusted returns.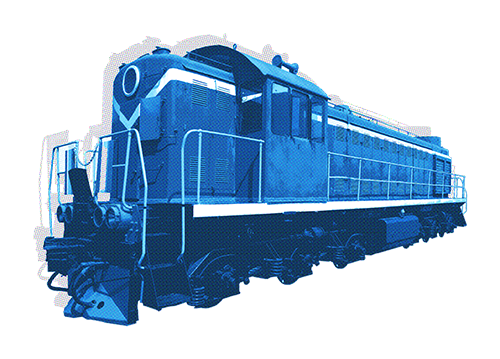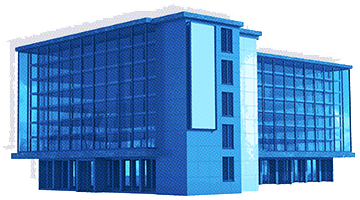 Report on capital performance
Stage Gates
Manage material projects down to the cost level with your stage gate process exactly the way you have always envisioned.

Progress Reporting
Get detailed project and fiscal period reporting and alerts in real time; operate smarter and more efficiently
Post Completion Review
Instill a culture of continuous improvement with "project lookbacks" on cost, ROI and lessons learned.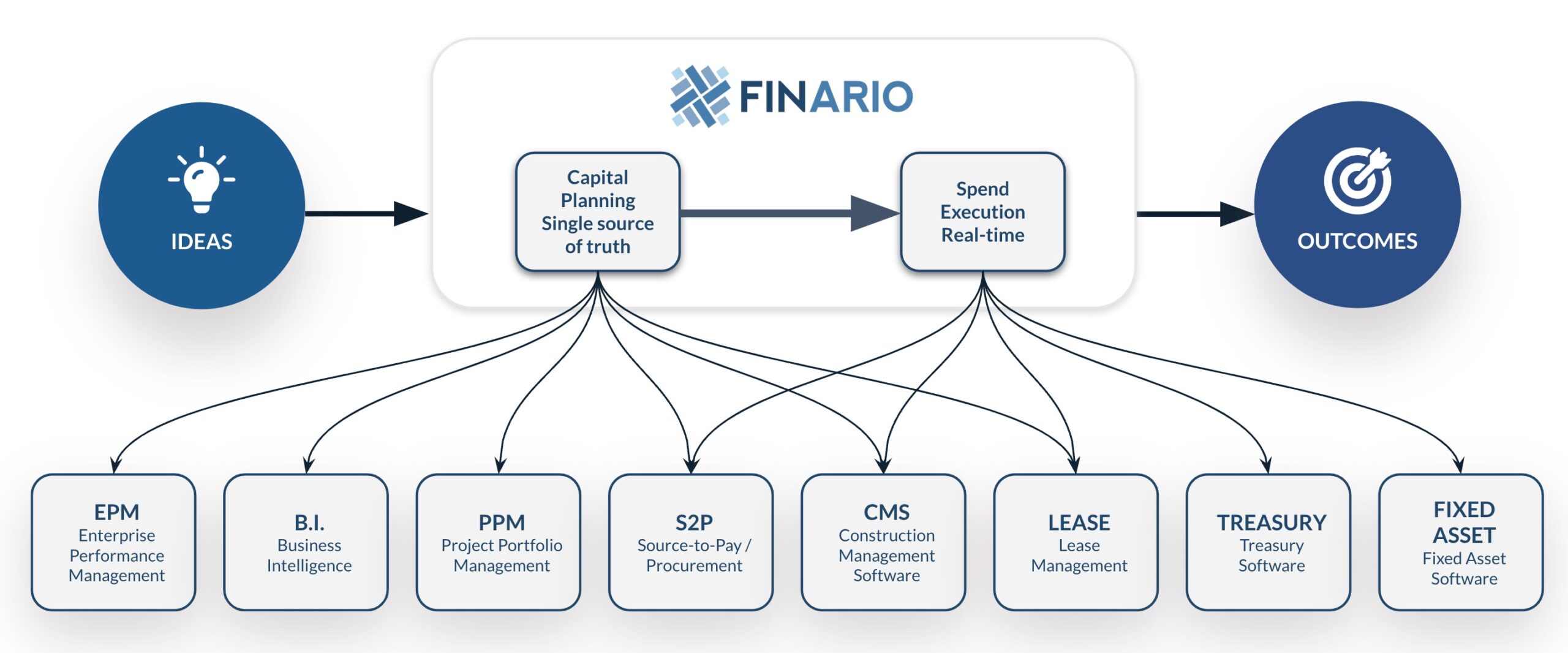 Connect Capex across your enterprise
Better communication about Capex leads to better results. Not just in terms of improved capital project decision making and return on capital invested, but across the enterprise. For example, Finario can feed an accurate forecast of global capital spending by currency to your treasury system to improve enterprise liquidity management.
Benefits every stakeholder
Reliable. Secure. Easy to use.

CLOUD TECHNOLOGY
Optimum operational performance
for ensured availability.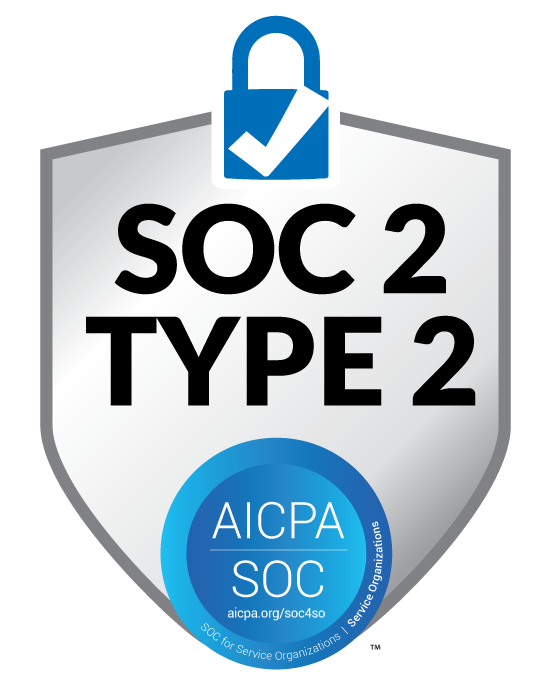 SOC-2 CERTIFIED
The highest level of security to protect the interests of your organization.
OPEN INTEGRATION
Seamlessly integrate with Coupa, SAP, Oracle and other enterprise systems.
Explore what's new in the Capex Resource Center
Let us help you build your business case for Capex software excellence
Attend our monthly public demo — the fastest, easiest way to get to know Finario and what it can do for your organization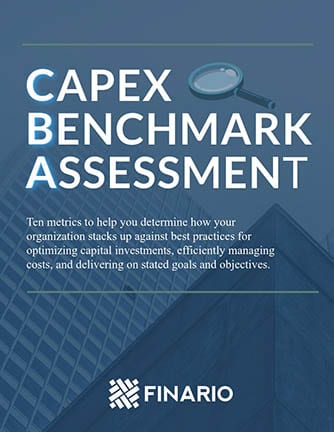 Request our Capex Benchmark Assessment  to help gauge how your organization is performing against best practices