Maximize long-term revenue growth and profitability with the world's most trusted capital project planning & portfolio strategy solution.
The enterprise Capex solution that accelerates decision making
and ensures that you get the most out of your investment of capital and time.
Project Planning & Portfolio Strategy
Comprehensive vision. Clear choices.
Align investment with strategy. Compare alternative project portfolio scenarios and model their impact on consolidated corporate cash flow. Optimize your asset base and drive revenue growth and higher profitability.
Get granular. Plan smarter.
Build out your project cost estimates to the level of detail you require using the work breakdown or other schema you prefer in the currencies that apply over any time frame. Adjust cost curves quickly and easily.  Even reuse prior project cost schedules.
Consistent analysis. Reliable returns. 
Simplify and standardize the modeling of financial benefit and ROI across business units and project types to ensure apples-to-apples comparisons and evaluation.  Leverage projection drivers to scale ROI analysis for material projects across your enterprise.
Recognize risk. Navigate clearly.
Standardize risk scoring and confidently prioritize projects with a clear understanding of the risk-reward profile of your proposed portfolio. Develop and monitor risk mitigations and operational performance.
Every step. Staged perfectly.
Manage the development and approval of complex projects using your stage gate process.  Finario provides unparalleled control of costs, project data and management authorizations from start to finish.
Lessons learned. Process improved.
Instill a culture of continuous improvement. Easily perform post-completion reviews on material projects incorporating actual operating results, ROI metrics and lessons learned to create a virtual feedback loop and drive your organization forward.
Capital Planning, Reporting & Governance
Start smart. Stay smart.
The strategic allocation of capital is the foundation of improved performance.  Smart selection tools lead to wise choices while electronic budget request submission and fiscal intelligence ensure a smooth process and reporting integrity.
Less chasing. More doing.
Automate request management with the only approval system purpose-built for the complexity of Capex. Eliminate the delays, manual workarounds and IT support headaches inherent to generic workflow platforms.
Integrated actuals. Improved forecasts.
It's impossible to forecast where you are headed without a clear grasp of where you have been. Feed actual payment information electronically from your ERP into Finario and automate actuals reporting once and for all.
Easy input. Accurate output.
Capture up-to-date forecasts from project managers in a single system of record. No more calls asking "how's it looking?" or painful rooting around in ERPs for the latest invoices. Finario provides one seamless process for everyone.
What happened. What's next.
Finario automatically compiles and provides detailed project and fiscal period reporting throughout the life of your material projects. Eliminate the manual report "grind" and free up your team for higher value analysis and greater impact.
Dig deeper. Spend less.
Your capital project cost detail provides a treasure trove of data. Finario brings this data to life with a powerful ad-hoc query builder that gives your project and procurement teams the tools they need to identify savings opportunities.
Capex Management Excellence
Tailored templates. One truth.
Get a clearer picture of capital projects.  Finario automatically adapts to the type and status of the project, as well as the demands of your process, so you can make decisions with up-to-date data that you can trust.
Eliminate bias. Maximize precision.
Research shows that human judgment is too optimistic due to overconfidence and insufficient consideration of distributional information about outcomes. Finario Predict™ uses AI to enable reference class forecasting and eliminate blind spots.
Essential context. Perfect insight.
Finario Converge™ provides instant context for decision makers so approval requests can be considered in the light of remaining budget capacity and the relative value of all other projects seeking funding from the available budget balance.
Automatic updating. Instant answers.
Your capital plan is constantly evolving.  Budgeted projects are deferred or approved at new levels.  Unbudgeted requests are approved.  Whatever happens, Finario is always keeping an accurate tally of your authorized funding decisions to-date.
Well connected. Connecting well.
Finario's Capex software works with leading technologies and integrates readily with project management, procurement, ERP and other asset-related systems for seamless Capex cost management.
Finario's cloud technology provides rapid deployment, outstanding performance and rock-solid reliability (>99.99% uptime). Focus on managing projects rather than software.
Highest Security Standards
Finario Capex software is SOC 2 certified, employing robust data encryption and intelligent threat detection. Learn how we protect your data here.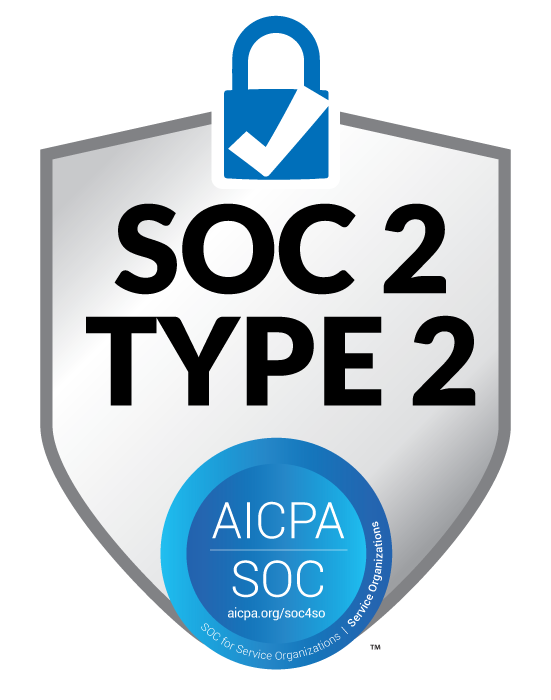 Contact us now to schedule a demo, discuss your organization's needs, or learn more about our products.