Leverage our API for effective Capex software integration.
Whatever the scenario, Capex integration has never been faster, easier or more transparent. Seamlessly manage the exchange of data by connecting to Finario through our API.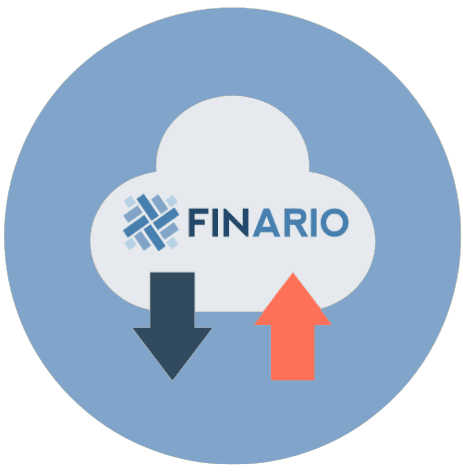 Common Capex software integration scenarios include: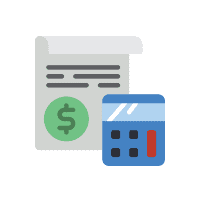 Easily export your annual capital budget details from Finario to merge with your annual operating plan figures.
Feed your P2P workflow with approved Capex requests and update your Finario projects with approved vendors and purchase orders.
Import capital project invoice and payment data into Finario from your ERP to facilitate timely reforecasting.
Communicate project approval status to other systems as needed.
Automatically populate the latest FX rates for the currencies you select to save time and eliminate errors.
Export asset data as projects are completed and put into service.
Seamless integration with a variety of enterprise systems.
Finario's API makes Capex software integration with the most common enterprise systems easy, whether on-premise or in the cloud, including sourcing/procurement, ERP, EPM, project management and fixed assets applications.
No need for full integration?
No problem.
At Finario, we provide you the option and flexibility to upload data from your Capex reporting spreadsheets and export data directly from Finario whenever the need arises.
Explore our single sign-on (SSO) options.
Integrate Finario with your identify and access management (IAM) or SSO system to efficiently manage user access and administration consistent with your existing enterprise policies and procedures.
Discover why Finario is easy to roll out, use & administer.
Finario's cloud-based unified capital planning suite enables teams from across the enterprise to fluidly share new ideas and Capex management best practices.