Request any of these Finario Capex case studies to get insights into best practices.
Finario Helps Amway Overcome Long-Standing Capex Management Challenges
Industry: Consumer Products
Here's how global consumer products manufacturer and distributor Amway came to realize that its disparate systems and unreliable project data were having a material impact on Capex performance. Follow their journey to Finario, which has improved reporting, established an effective approval process, and increased visibility of its capital program.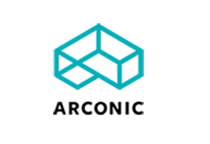 How Arconic Chose to Continue Its Drive Forward with Finario
See how Arconic, a leading engineer and manufacturer of lightweight metals improved its ability to manage capital project information from ideation through project closure.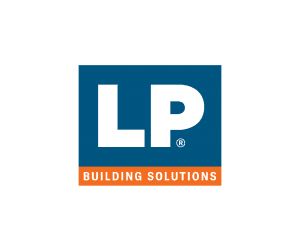 From "SneakerNet" to Operational Excellence: How LP Put its Capex Management on Solid Footing
Industry: Building Materials
Find out how LP, a leading building materials manufacturer with over $2B in annual revenue, looked to improve its Capex management after establishing that its current system, dubbed "SneakerNet" was insufficient. See how Finario helped them transform their approach "to meet a higher performance standard."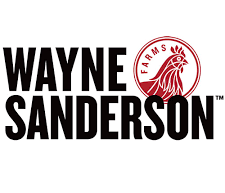 How a Leading Poultry Producer Raised its Capex Game
Industry: Food & Beverage
Here's how Wayne Sanderson, a leading poultry producer with more than $2B in annual revenue, chose to automate and improve its Capex process after determining that its approvals system was inflexible and data tracking inadequate. "We knew we needed to do something better … Capex is just too important to our business."