Finally, a solution for enterprise Capex requests
that practically manages itself.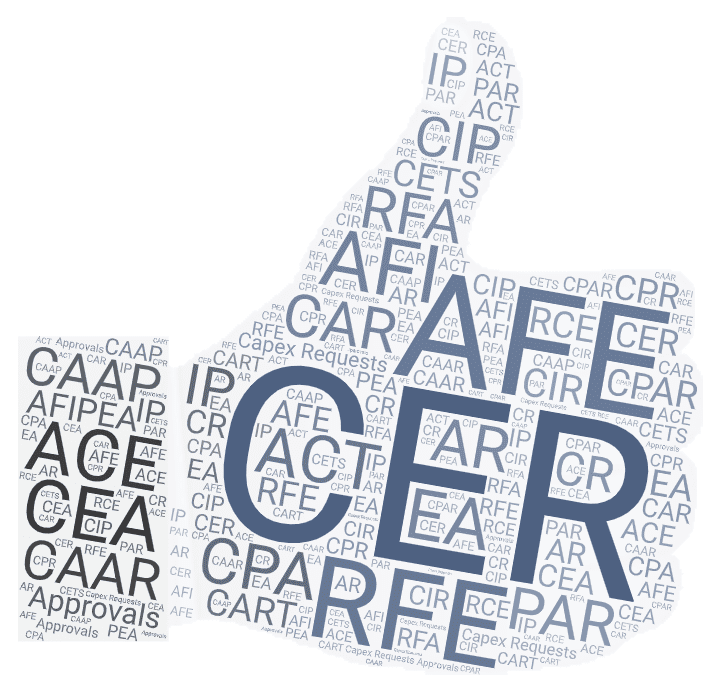 Purpose-built enterprise Capex request and approval automation. Finario GO eliminates the manual intervention and painful workarounds that plague generic project workflow tools
One truth. Great decisions.
View all related requests as part of a single investment record for a complete picture of relevant activity that might impact the decision at hand.
Get granular. Plan better.
Build out the line-item details for a proposed spend with appropriate accounting classification and timing to give everyone a clear picture of the funding request.
Less chasing. More doing.
Automate Capex workflow, from initial request submission through final approval to ensure policies are followed. Save time, reduce data errors and establish a clear audit trail.
Rapid setup. Low maintenance.
Route Capex requests for approval effortlessly with a purpose-built rules engine that easily manages those complexities of Capex that often crash generic workflow process builders.
One system. Multi-currency.
Capture capital expenditures in 80+ local currencies and convert them automatically into your base reporting currency.
Many users. Any language.
Users around the globe enjoy Finario in their native tongue with instant in-app translation of 100+ languages.
Enterprise scalability. Intuitive adoption.
Enjoy state-of-the-art cloud native speed and a thoroughly modern user experience to get work done promptly and painlessly.
Work together. Win together.
Facilitate inter-departmental communication, cross-function new project ideation and the spread of Capex management best practices.
Dig deeper. Spend smarter.
Analyze capital expenditure data with a powerful ad-hoc query builder that gives your team the tools they need to identify savings opportunities and emerging trends.
What happened. What's next.
Track and refine your process improvement progress and demonstrate value to stakeholders with total transparency and clear KPIs.
Standard process. Clean audit.
Enhance capital program oversight with enterprise-grade auditing and administrative functionality that ensures users' data access conforms to corporate policy.
Easy access. Secure connection.
Setup SSO using our SAML integration to leading industry IAM platforms such as Okta and Azure AD. 
Finario's cloud technology provides rapid deployment, outstanding performance and rock-solid reliability (>99.99% uptime). Let our software do the work.
Highest Security Standards
Finario Capex software is SOC 2 certified, employing robust data encryption and intelligent threat detection. Learn how we protect your data here.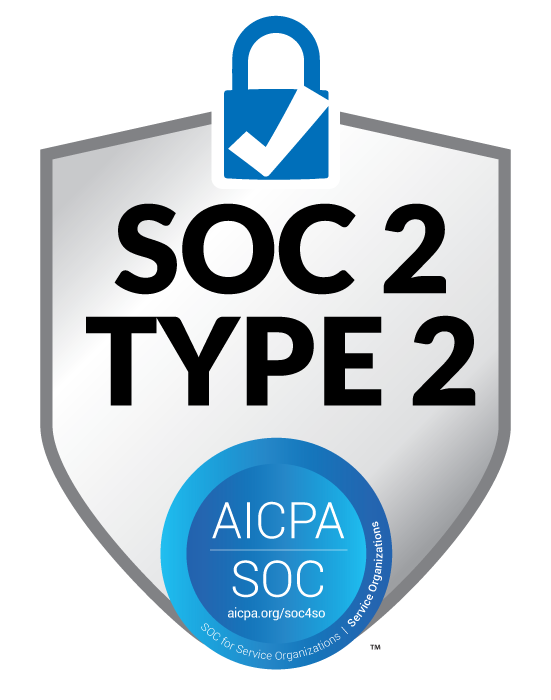 Contact us now to schedule a demo, discuss your organization's needs, or learn more about our products.