Finario Helps Finance Teams Optimize Every Capex Dollar
Discipline starts with the right data
Details matter – particularly if you're planning and managing capital investments. Synchronize your comprehensive project data in Finario with your opex, procurement, construction spend and other financials and you have a powerful insight "machine" that can empower better, more agile decision-making, and enhance performance across the finance function.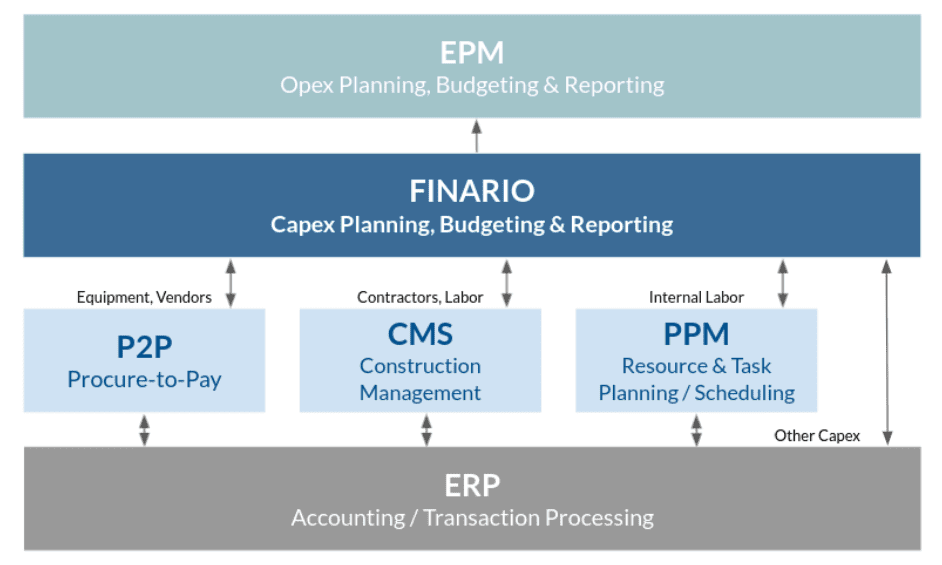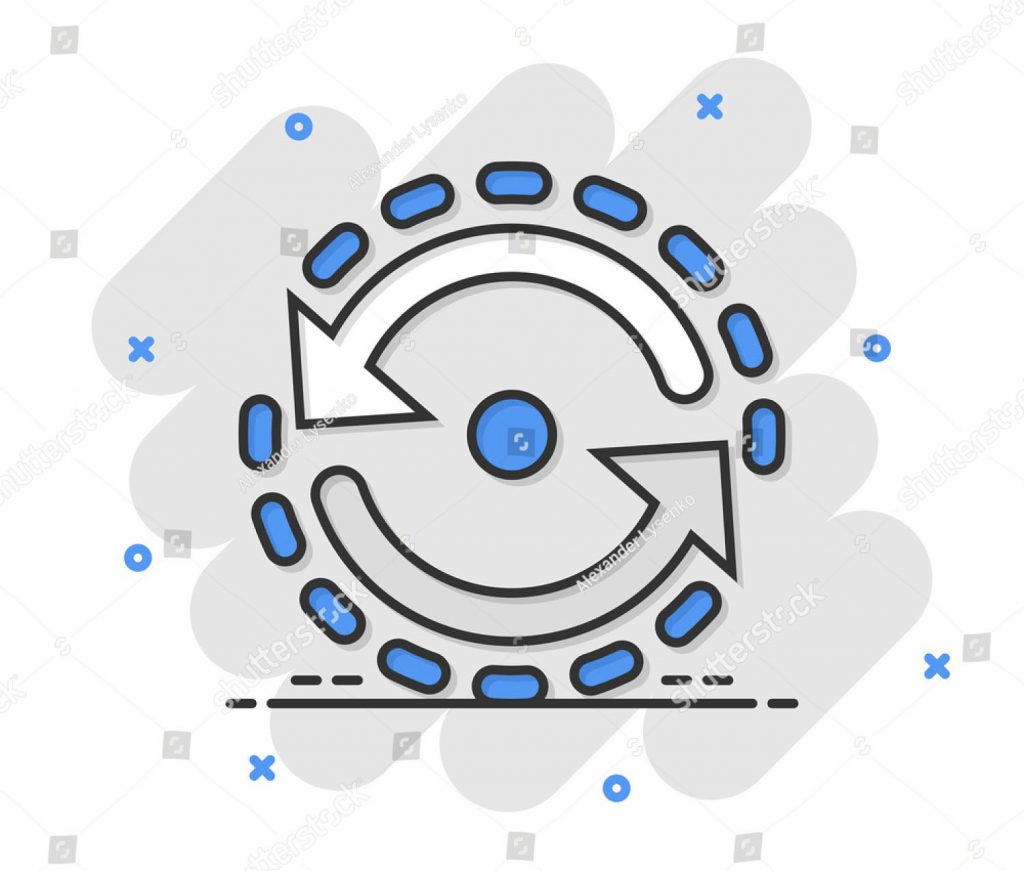 Add consistency and rigor to your models and forecasts
A better process is not just one that is streamlined. It's one that has standardized and robust inputs that enable decision makers to  better compare and contrast their alternatives, and more confidently put their personal capital on the line when they approve a budget and individual projects. That confidence is further emboldened when forecasts are accurate and accessible in real time. That's exactly what Finario brings to your organization.
When teams collaborate, great things happen
The days of the siloed organization should be over. Business is simply too complex and moving too fast to have your data "walled in," thus limiting its reach and impact. With its open API, specialized connectors and robust support, Finario gives organizations the ability to create a truly synchronized and powerful single source of truth serving every team within the CFO's office and beyond.