Optimizing Capex. Optimize everything.
With so much on the line, it's hard to fathom having a multi-million (or billion) dollar Capex budget being left on an island of manual processes and generic document-sharing software. It's more than just a "gap" … it's a handicap.
Finario brings your vision of automation, connectivity, and "sophistication with simplicity" to your organization's capital planning function. With its open API, pre-built connectors and robust support, Finario gives you the ability to create a truly synchronized and powerful single source of truth, while fulfilling the mandate and impact of an effective and secure IT strategy.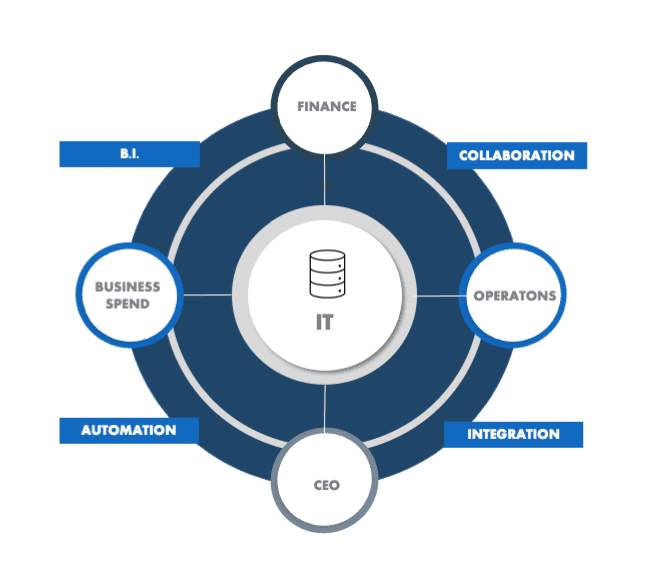 The best performing organizations embrace your enterprise IT blueprint.
Leaders in IT have a unique opportunity to help drive better collaboration between operations, procurement, and other functional areas. This translates to better liquidity management, reporting accuracy for improved governance, and added flexibility to act opportunistically. It's why Finario's purpose-built, cloud-based software belongs in your finance stack.
Data dexterity drives decision agility.
Analysts talk of IT's role in creating an organization with digital dexterity … that is, one which embraces and uses technology for better business outcomes. Synchronizing your Capex project data in Finario with your opex, procurement, construction spend and other financials provides that dexterity to empower decision-makers to act more quickly, with greater accuracy and actionable insights. It's digital transformation, delivered.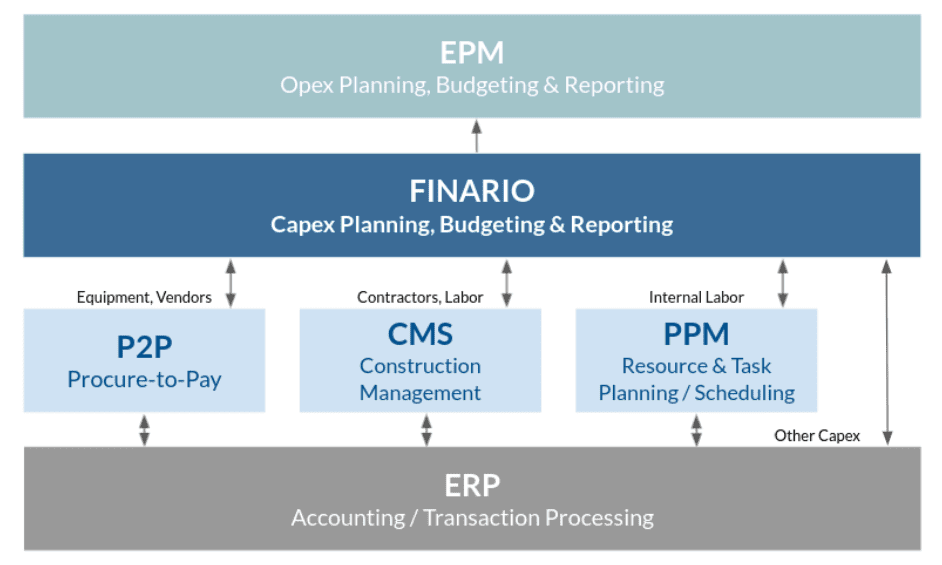 Speed to value. Best-in-class security.
Whether your organization is ready for an integrated enterprise solution, or looking to take the first step with capital expenditure requests and approvals workflow automation, there's a Finario solution ready to go right now. Be up and running in as little as two months, with full-fiscal-year support and continuous updates/feature enhancements. Finario checks all your boxes.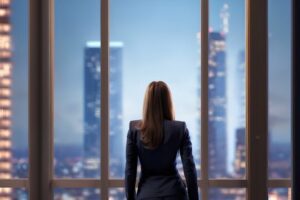 The Top Trends in 2024 for Capex Stakeholders in Finance and Operations With the new year around the corner, here's a sneak peak at the trends we expect to shape
Read More »