AFE software that's easy-to-use.
Automate your Capex request and approval workflow with Finario's AFE software to save time, improve transparency and standardize project analysis and evaluation.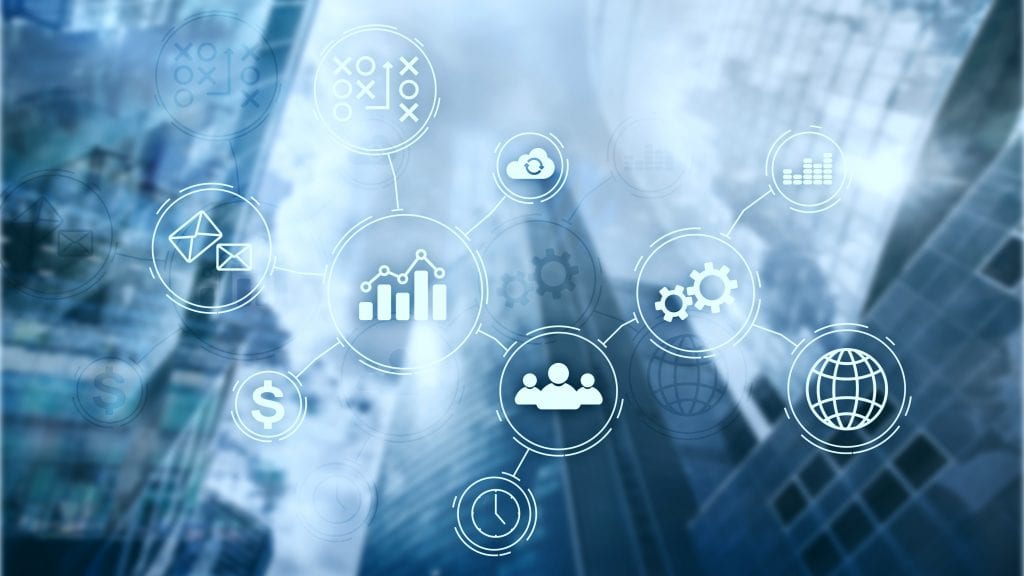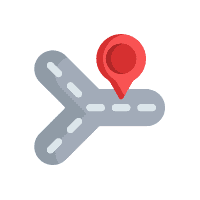 Finario's flexible approval rules engine easily handles any changes to policy or personnel without ever needing manual intervention or work arounds.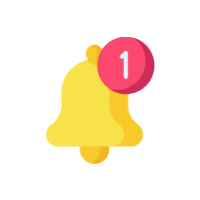 Configure email notifications and reminders throughout your approval workflow, and make authorization decisions from your phone.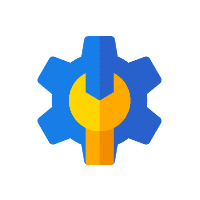 Approval routes are easily updated by business user admins whenever necessary without support from IT.
Each investment in Finario contains the entire record of the project over its lifespan, including data from an unlimited number of custom fields.
Manage the development and approval of individual project elements using your defined stage gate process.
Analyze average time to completion and other internal process metrics with Finario's Capex approval workflow software.
CASE STUDY
Cement Australia
In 2016, Cement Australia found itself in the market for an end-to-end Capex application, and began systematically gathering feedback on the common challenges and unique pain points experienced throughout the Capex approval process. With Finario's AFE software, the organization was able to quickly configure its approval matrix, upload its investment data, conduct training and roll Finario out to its user base.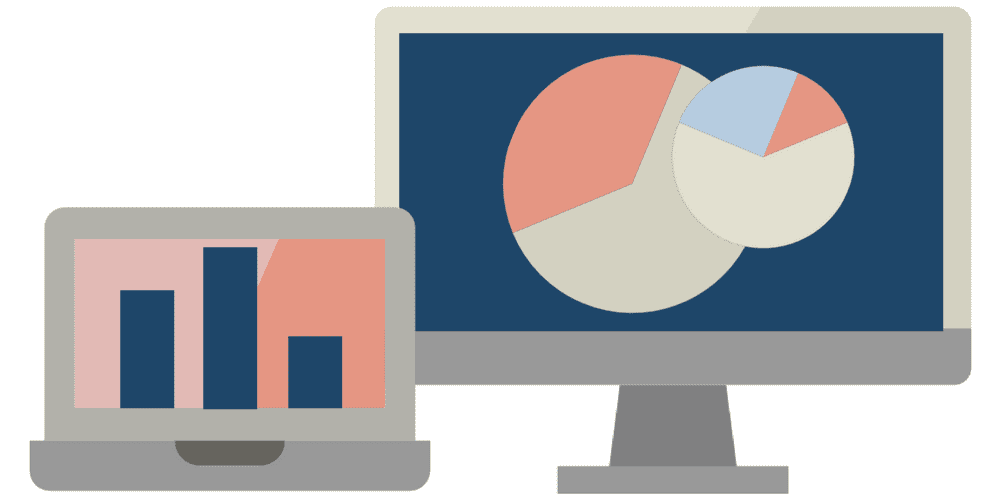 NEXT UP: See how reporting has never been easier or more powerful
Our purpose-built capital project system delivers robust periodic financial reporting with help from our big data engine.